The Company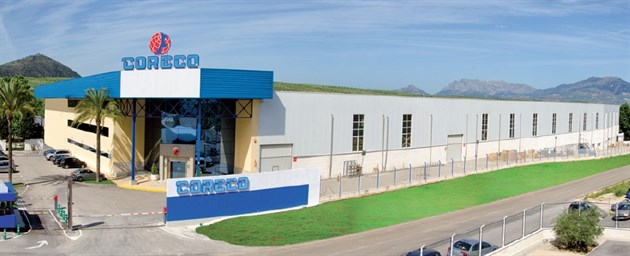 CORECO is a Spanish company commercially present in 5 continents.
The present catalogue includes 12 large sections, where products for hospitality are exposed and which practically fulfill all installation needs, with maximum accuracy and productivity, according to the use they have been designed for.
Our installations have been unified in 2 production centers, one in full growth, which covers 23.000 m2, and a logistical and social part of 8000m2.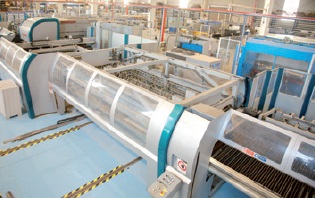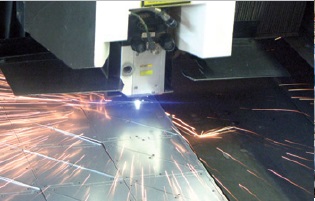 Our commercial structure is compound for 14 delegations, these cover all the national territory, others 3 in Europe and we are present in over 70 countries.
This effort in investment and technology is the service that we putting on your service, representing for our catalogue that we hope it being an useful tool for your business
CORECO CONTRIBUTION TO THE SOCIAL WELFARE
We are integrated in a society with difficult challengers that requires determination, intelligence and team work. Our more than 250 professional men and women are an example of common effort forming an homogeneous group, working in the same direction to reach the excellence of quality. We contribute social welfare creating machines which improves the quality of life of its users.
CORECO RESEARCH AND EVOLUTION
Coreco has at one's disposal certificated laboratories where the characteristics created by our R+D Department and design are optimized, where it is certified its quality, energy saving and performance. The Implementation Department is not just arranging the manufacturing optimization also uses a big part of its budget in the welfare of its human resources.
SOCIETY RESPECT
Coreco is very sensible to the social improvement, acting with responsibility for what its products improve the quality of life of its users. This is achieved with 3 intensive research programs.
A.- Usage of totally recyclable products and non pollutant achieving not just an ENVIRONMENTAL SUSTAINABILITY also improving it.
B.- Manufacturing products of LOW CONSUPTION that improves the economical profitability of its usage and running and what we think is more important, the minimum production or contribution of CO2 to our blue sky.
C.- Manufacturing products of LOW NOISE POLLUTION, we are researching systems and using components to achieve minimize the decibel emission, measuring that we analyze in our laboratories.
ACHIEVEMENTS
The quality and safety of our products and company, is assured by compliance certified and audited by Bureau Veritas:
ISO-9001 : 2015
ISO 14001 : 2015
OHSAS 18001 : 2007
And CE marking directives:
DC/2004/108/CE
DC/2009/94/CE
The CORECO products, have the homologation in the American rules relating to electric security and hygiene, the most strict and recognized. Now, we can export our products to the North America and central American Market.

Our products comply with current EU regulations, incorporating the European approval mark.